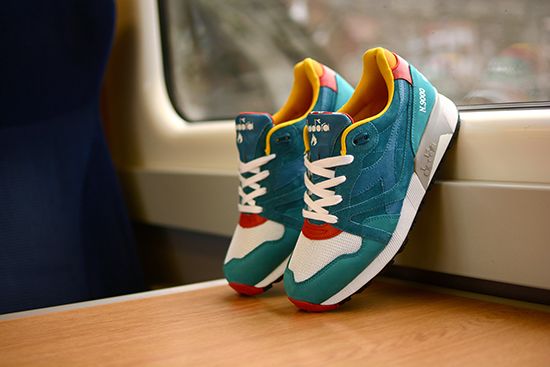 La tienda de UK Hanon se une nuevamente a la marca Italiana Diadora para crear una nueva edición del modelo N.9000, llamada "Transit II".
El segundo proyecto de las dos marcas rinde homenaje al "Saturday Special", un servicio de transporte público que funcionó en Inglaterra en los años 80. Las zapatillas llevan los colores basados en los trenes y autobuses de esa línea y están fabricadas en Italia con una mezcla de piel de cerdo, piel de canguro y mesh con tonos verdes, rojo, amarillo y detalles en blanco. Los logos de las dos marcas están bordados en el talón y para finalizar, traen las plantillas y los lace tips también con el logo de Hanon y de la marca Italiana.
Las Hanon x Diadora N.9000 "Transit II" estarán a la venta el próximo Sábado 22 de Noviembre en 24 Kilates.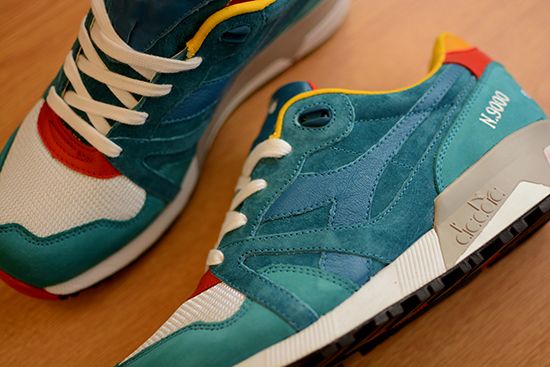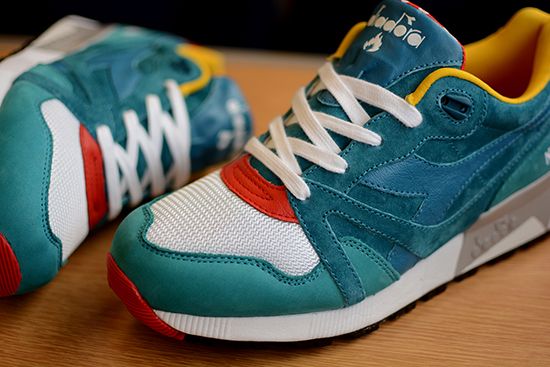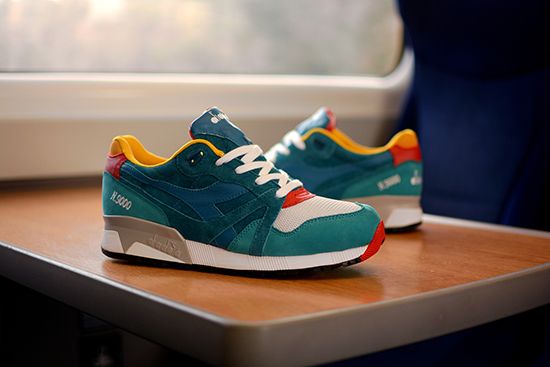 UK sneaker retailer hanon joins up with Diadora for a premium take on the N.9000 runner, dubbed the "Transit II".
The second offering from the two brands paying homage to the "Saturday Special", a public transport service that ran throughout the UK in the 1980s, the "Transit II" N.9000 features a colorway inspired by said trains and buses. This high-quality collab on the classic runner features an Italian hand-crafted construction in pig suede, kangaroo leather and mesh with a teal base and red, yellow and white accents. Co-branded logos at the heels and on the insoles and lace tips finish off the collaboration.
The Hanon x Diadora N.9000 "Transit II" will be released at 24 Kilates next Saturday November 22th.